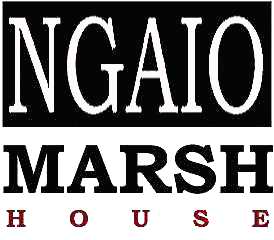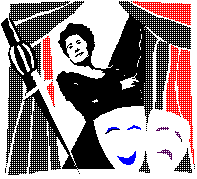 Dame Ngaio Marsh, 1895-1982, one of New Zealand's most remarkable and charismatic women, was world-renowned as a leading crime fiction writer and as an eminent Shakespearian producer. Her works to this day still command international acclaim.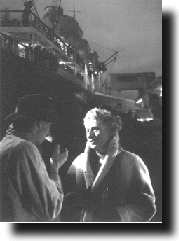 Her home, which has been enlarged over the years, was built when Ngaio was just ten, and was designed by leading Christchurch architect Samuel Hurst Seager. Visitors to this unique property can gain an understanding of her life and work as well as a captivating insight into her private world.

Discover the family treasures and antiques she collected from around the world, see where her most famous works were composed, and imagine the elegant parties in the Long Room. Her home remains just as she left it, as if she has simply stepped out momentarily and will soon return to take up her Waterman pen with its distinctive green ink.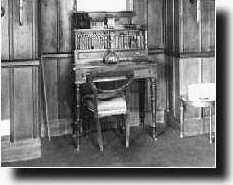 Viewing is by appointment only. For a guided tour (daily except Mondays), which will bring the house to life, please ring the resident curator 0-3-337 9248.
Adults $8 Students & Senior Citizens $6 Children $4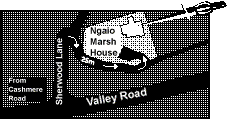 37 Valley Rd, Cashmere, off Sherwood Lane, Christchurch